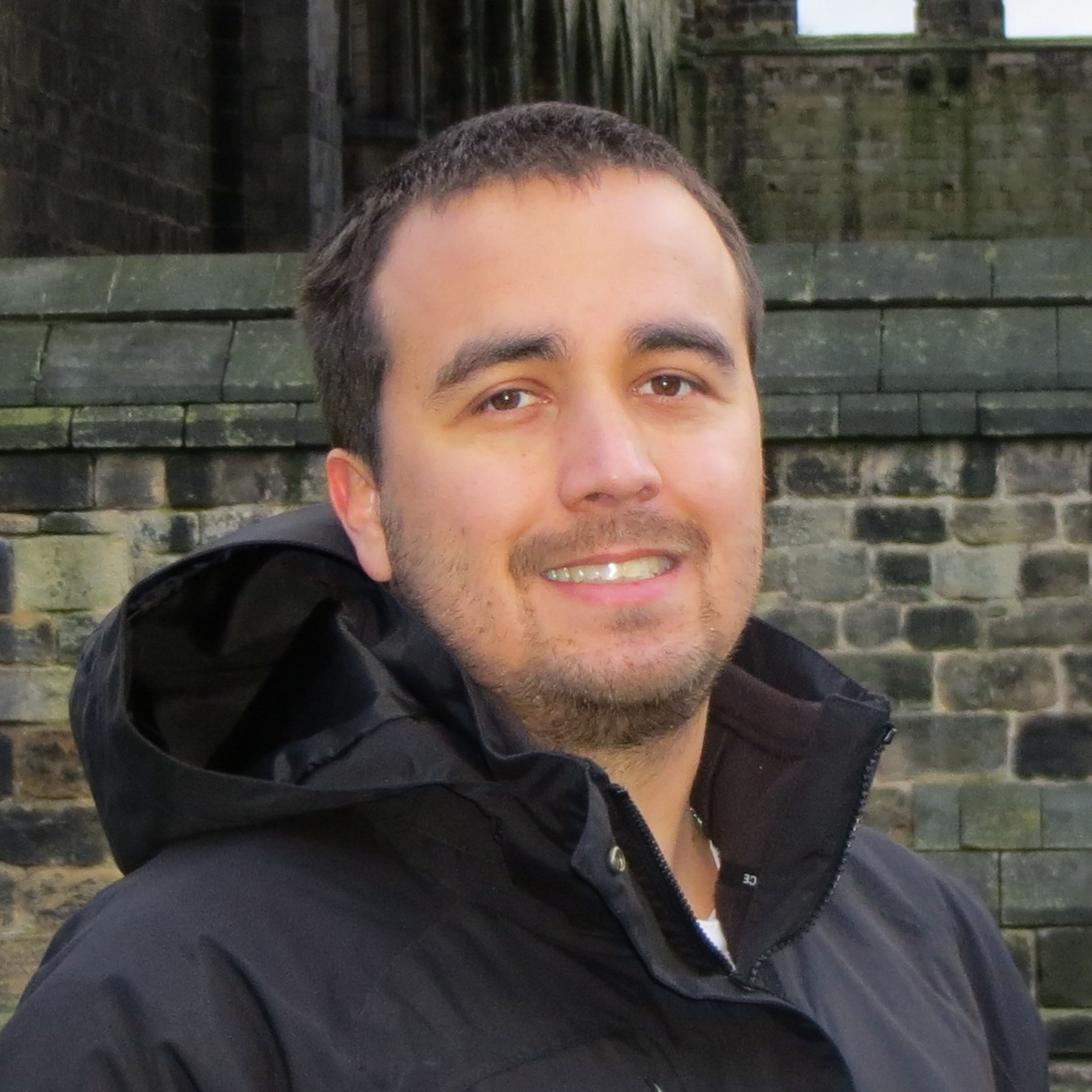 Guilherme Cox
I am a software engineer at NVIDIA, Santa Clara, CA.

Before joining NVIDIA, I was a graduate student in the Computer Science Department at Rutgers University. I worked on designing, building, and improving computer systems in collaboration with my advisor Abhishek Bhattacharjee. More specifically, the focus of my work was on performance, correctness, and security of computer systems with large memory capacity.

My research interests include computer architecture, operating systems, and computer security.
email: cox@vcpu.org
Patents:
Journals, Technical Reports, and Tutorials:
---
---
The best way to contact me is by email: cox@vcpu.org.